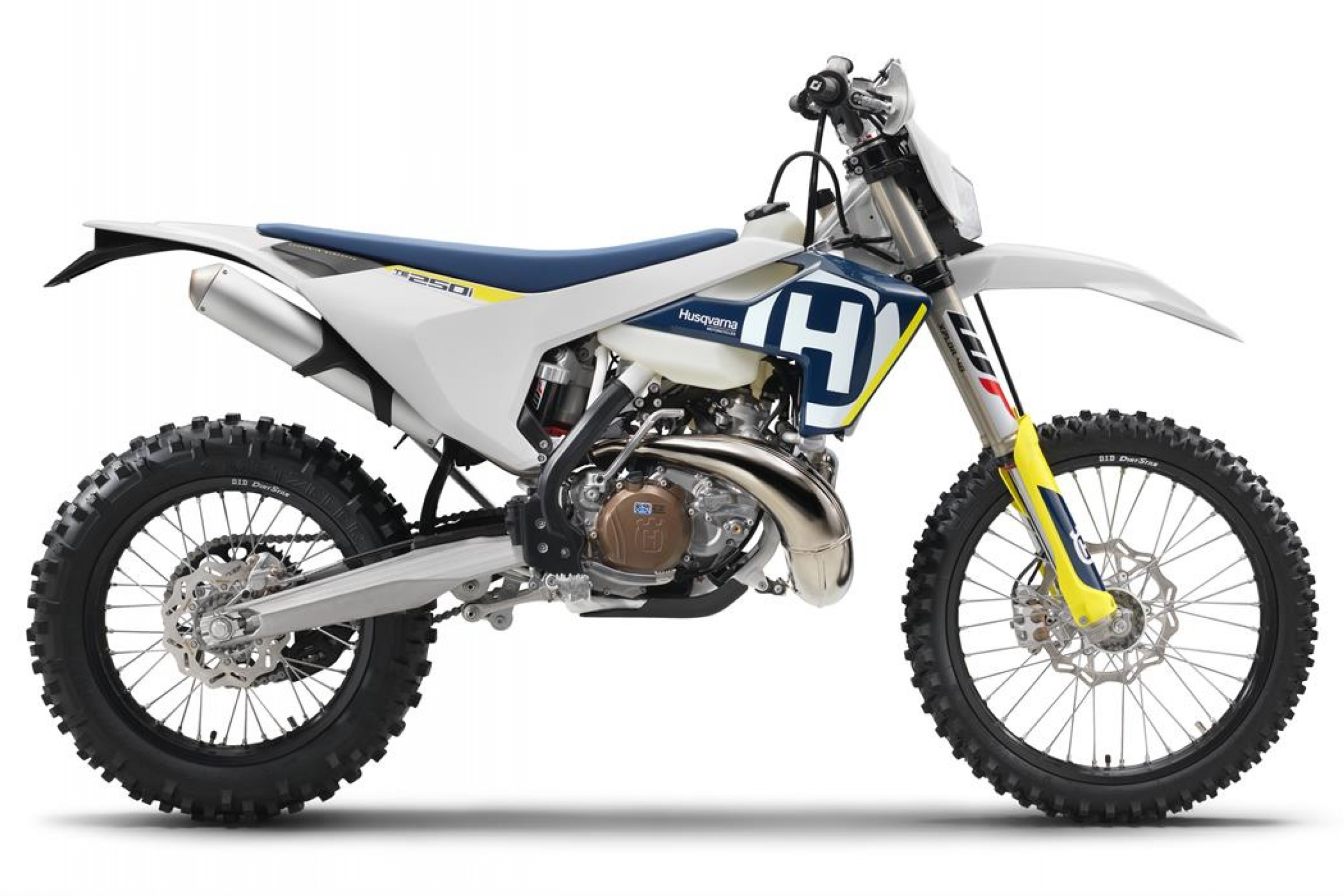 Adding a significant benchmark to their timeline for model year 2018, Husqvarna Motorcycles introduce the next generation of 2-stroke machines – the all-new, fuel-injected TE 250i and TE 300i. Offering unprecedented advantages in terms of performance, rideability, fuel consumption and ease of use, the introduction of fuel-injection by Husqvarna Motorcycles is a bold new step into the future of offroad motorcycling.
Together with the fuel-injected 2-strokes, Husqvarna Motorcycles present a heavily updated range of TE and FE machines for model year 2018. Collecting feedback from top-level competition and combining it with extensive research, the brand's engineers ensured that the 2018 TX 125, FE 250, FE 350, FE 450 and FE 501 remain true to Husqvarna Motorcycles' commitment to offer premium motorcycles across their enduro range.
NEW GENERATION 2-STROKES

Perfectly embodying Husqvarna's pioneering spirit, the new from the ground up fuel-injected TE 250i and TE 300i machines feature engine technology that revolutionises the field of 2-stroke enduro motorcycles. Featuring a pair of fuel injectors positioned at the transfer ports, the new system delivers the perfect amount of fuel into the engine at all times, across all conditions. Offering a significant reduction in fuel consumption and emissions, it also provides a smooth and clean power delivery on both machines.
With the injectors delivering the fuel mixture downwards into the transfer port, the system ensures a much more efficient combustion. Carefully placed at the rear of the cylinder, a special tube relays intake pressure data to the new ECU. Gathering information from the throttle position sensor, the air and intake pressure sensors, together with the crankcase pressure and water temperature sensors, the ECU automatically compensates for temperature and altitude changes eliminating the need to modify carburettor jetting.
Vital for internal engine lubrication, the 2-stroke oil is stored in a separate tank thus eliminating the need for pre-mixing. With its filler tube running through the frame, the 0.7 lt tank contains oil for five full tanks of fuel depending on conditions. Controlled by the EMS the oil pump delivers the ideal amount of oil reducing waste as well as excessive smoke.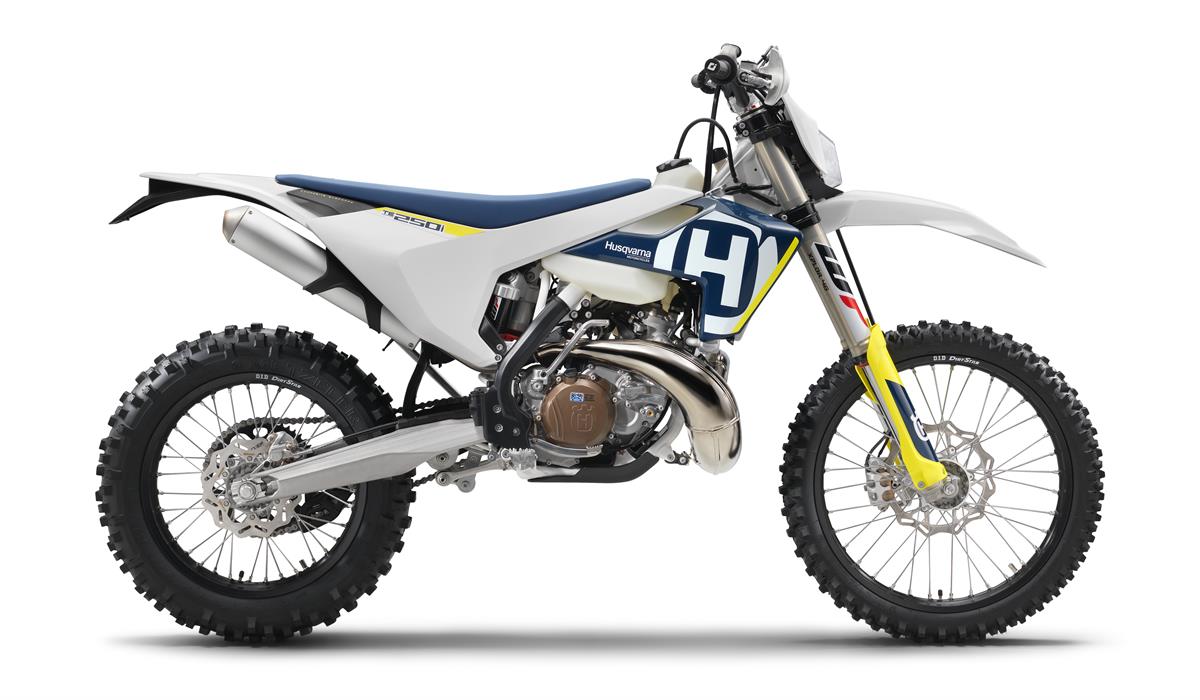 =>Fuel injectors at the transfer ports → Ideal amount of fuel in all conditions =>Oil pump & oil tank → Convenient, eliminates pre-mix =>39 mm throttle body → Regulates air flow, TPS relays airflow data =>New EMS → Modern engine management, no need for jetting changes =>Standard map select → Customise power characteristics =>Frame integrated oil filler cap → Simple refills =>Translucent fuel tank → Large capacity, fuel pump integrated
=>New intake snorkel → Adapted to throttle body